Back in August, my camera started acting a little funny.  I've got a Canon Rebel XS that I got for Christmas last year.  I have already taken hundreds and hundreds of pictures, and have enjoyed nearly every minute.  Unfortunately, at a recent shoot on the Oakland Temple grounds, my camera started acting really funny.  After taking a shot, it would give me a message that sounded something like this: "Err 99: Shooting not possible."  And then the camera wouldn't let me do anything until I turned it off and back on.  Anyway, I shipped it away to Canon and today when I got home, it was waiting for me in a brown box.  Yeah!
Here is an example of what I mean by "acting really funny":  This is a normal shot.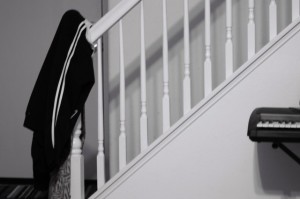 Here is what it would occasionally do instead of giving me an Err. 99 (but then, it would give me the error in the very next shot).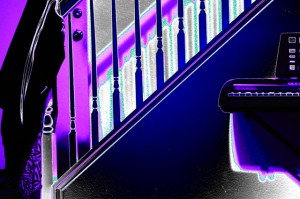 See what I mean?  Funky.  I'm just glad it works now.
Comments (0)
Trackbacks (0)
( subscribe to comments on this post )



7:33 AM

on September 25th, 2009
Leave a comment