Well, today I finished soldering the circuit board for Jon's next sculpture.  Take a look: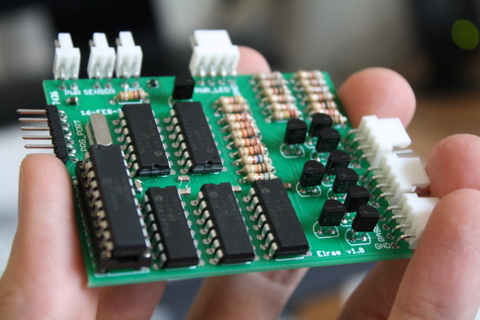 Some parts were harder to do than others.  The hardest component to solder to the board had to be the schmitt trigger.  It was a little small for a hand-solder job.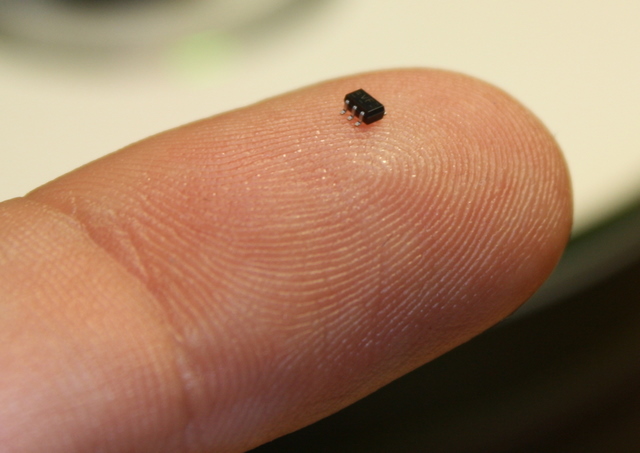 If you look on the board, it is next to the lone resistor near the top.  I think next time, I'll buy bigger parts.  The problem is that it is really hard to judge size by the picture on the website.
Comments (3)
Trackbacks (0)
( subscribe to comments on this post )



4:55 PM

on April 13th, 2009



6:25 AM

on April 14th, 2009



12:33 PM

on April 14th, 2009
Leave a comment